Advanced Training course in Marine Biotechnologies
This training initiative is related to the general goal of BlueBio ERANET COFUND, i.e. to strengthen Europe's position in the blue bioeconomy and addresses gaps to finally identify ways of bringing bio-based products and services to the market and find new ways of creating value from in the blue bioeconomy.
The target audience for the course were PhD holders and/or experts in the field, with priority to researchers involved in projects co-funded by BlueBio calls (75 of available places were reserved to them). The course involved 25 people, who were selected among more than 90 applicants. The goal of the course was to improve their technological knowledge on blue bio-refinery tools. More than 50% of the attendees were from 4 European countries, namely Italy, Estonia, Norway and Portugal. In order to facilitate the attendance, no registration fees have been requested to selected applicants. In addition, accommodation and local travel expenses have been covered by Bluebio, and a travel grant up to 370 euros has been offered to all participants. Preliminary analysis of the feedbacks from the attendees showed that their expectations were fully addressed. Most of the presentation by the invited lectures were highly appreciated, as well as the possibility of interacting with them and the quality of the laboratory facilities used for the practical experience. Suggestions from the audience mostly regarded the possibility of enhancing the presentation of successful case studies dealing with the relationship between Academia and Industry. Finally, all the attendees agreed about the possibility of seeing a next edition of the course and in joining future training initiatives on blue bio-economy.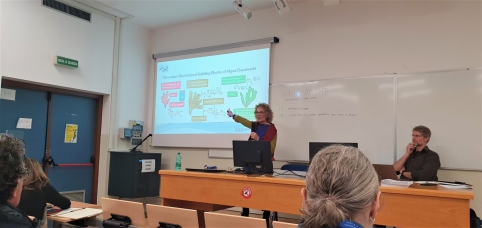 Lecture by Prof. Lene Lange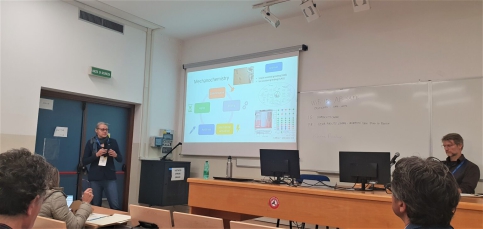 Lecture by Prof. Audrey Moores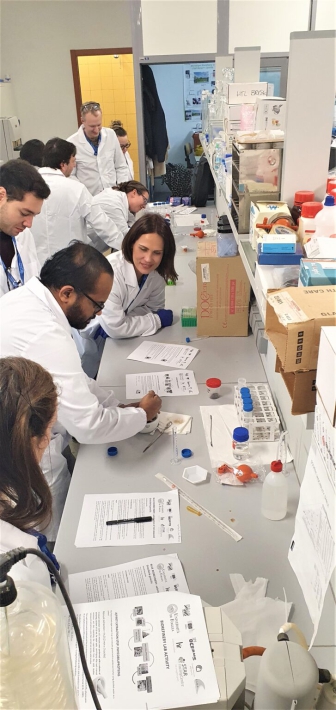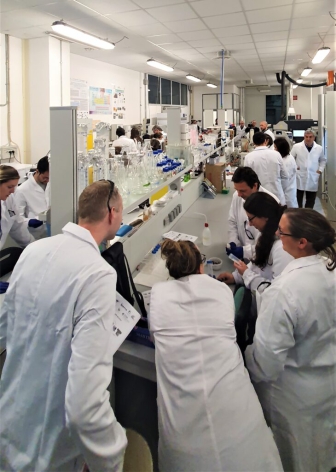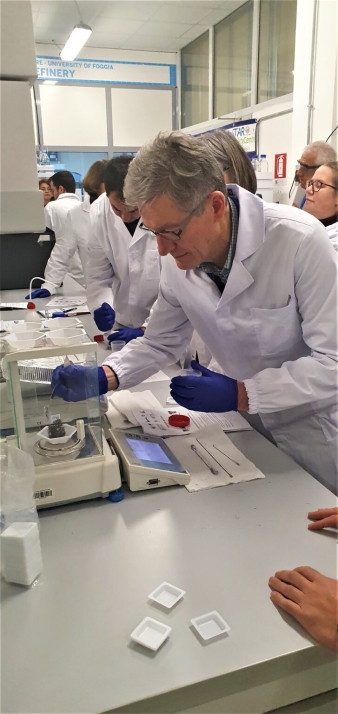 Pictures from the practical experience at STAR* Facility Center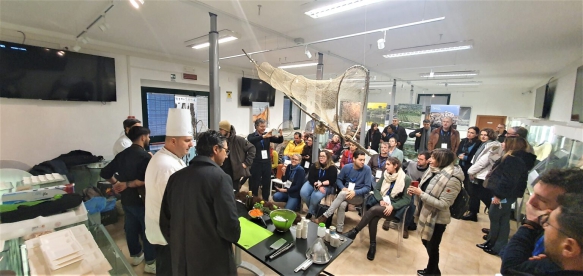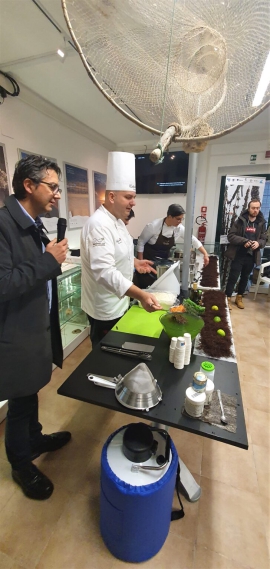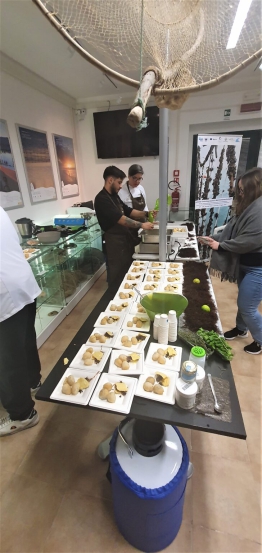 Pictures from the seaweeds show-cooking